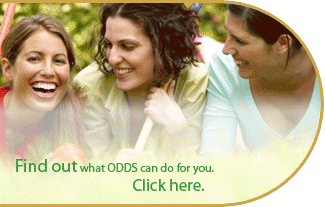 "Relax, Refresh, Renew YOU" event planned for Thursday, August 27 offers reduced cost mani-pedis, complimentary neck & shoulder massages as well as fantastic food and drink for ODDS members and non-member dentists.  Visit the EVENT page and click on Relax, Refresh, Renew YOU link to register.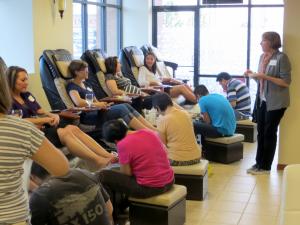 ---
Join Team ODDS in the battle against Oral Cancer!
JOIN TEAM ODDS!!!!
Please join us at Chalco Recreational Area for the OCF Walk/Run for Awareness - Omaha!
Call Holly at 402-551-6503 or email OmahaDIstrictDS@aol.com  to join Team ODDS.
EVENT LOCATION:
8901 S. 154th Street, Omaha NE 68138
Omaha, NE 68138

REGISTRATION FEES:
Walkers: $25 to pre-register, $30 day of event.
Runners: $30 to pre-register, $35 day of event.
Student Walkers: $15 to pre-register, $20 day of event. 
Student Runners: $20 to pre-register, $25 day of event.
Oral Cancer Survivors: FREE!
Children Ages 6-10: $10 /Age 5 and under are FREE!
Successful Event Raises Funds to Provide Oral Health Care for Those Who Can Least Afford It: 2015 ODDS Golf Outing Dr. Ben Kutler Memorial Golf Classic
This year's golf event raised approximately $15,000 and a good time was had by all! We are grateful for the sponsors who made this event successful:  Delta Dental, Henry Schein Dental and all the Hole Sponors!  http://www.omahadistrictds.com/meetings_events/golf_outing.html
This form stopped accepting submissions on July 10, 2015 11:30 am CDT.
This Just In: ODDS Announces Its Speakers Bureau including highly qualified and entertaining speakers
Are you looking for a qualified and yet entertaining speaker for your next continuing education meeting?  The ODDS has just released a list of speakers and topics that may solve your meeting planning problems. Click here to go straight to the 411 on speakers & topics.  http://www.omahadistrictds.com/information_resources/ If that didn't answer all your questions, please contact Holly at 402-551-6503.
Enjoy Your Summer! Our next meeting is planned for Tuesday, September 8!
Even though our general membership meetings are complete for the 2014-2015 program year, we have a golf tournament and a Relax, Refresh, Renew YOU event in the works.  Click on the Event Calendar July 10 button, and you'll be taken to the Golf Tournament registration page.    See you then, or in September!
Click here to go to the Event Calendar.




News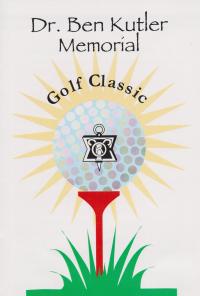 We are excited to announce that the Omaha District Dental Society is working with representatives of Omicron Kappa Upsilon (OKU) and the Creighton University Dental School to merge two golf tournaments into one. This year, the ODDS Golf Outing becomes a fundraiser for the Epsilon Chapter of OKU, which provides funding to help defray the costs of providing dental care to those who can least afford it. This event traditionally honors Dr. Ben Kutler, who was recognized for his numerous contributions to the profession and dental education. Dr. Kutler was beloved role model for the profession because of his caring and compassionate care to all, regardless of their financial circumstance.
Thank you to our generous Presenting Sponsor since 2009.
Welcome
to the Omaha District Dental Society!
The ODDS provides the following benefits to its members:
Advocacy The ODDS works hand-in-hand with the NDA to offer a unified voice in the Nebraska Legislature to protect the profession and practice of dentistry.

Community Service is the hallmark of every profession. Working together to enhance the oral health of children and adults in the greater Omaha community is an essential part of "giving back" and helping others. It's also fun to share your expertise, compassion and experience with others.

Peer Review When you face a difficult issue with a patient, the ODDS Peer Review offers mediation that enables you to solve problems without going to court.

Social Events All work and no play is no way to live your life! Not when there are fun, relaxing and rejuvenating social events offered by the ODDS. Check out the Events page for details on our annual Golf Outing, Pampering Spa Night, Holiday Party, Network and Mentoring events.

Leadership Development You know you're an excellent professional. Why not expand your expertise in the areas of ODDS Board or Committee Service? Serving can mean an hour or two a year ... and you'll develop leadership skills as well as gaining insight to everything your ODDS does to enhance and protect the profession.







We average 100 members at every
General Membership meeting. That's
a lot of opportunity right there!




Networking Adds Depth
to your practice & your life
---



Click here to connect to the American Dental Association web site




Click here to visit the NDA web site




Visit this site for information on how you can keep your Mouth Healthy!